About the Festival
Lakshminarayana Global Music Festival (LGMF) was established in 1992 by Dr L. Subramaniam (and Viji Subramaniam) in memory of his late father and guru, Prof. V. Lakshminarayana. Since its inception, the LGMF has presented some of the greatest artists worldwide, including Lord Yehudi Menuhin Smt. M. S. Subbulakshmi Ustad Bismillah Khan, Pt. Jasraj Al Jarreau, Stanley Clarke, George Duke Jean-Luc Ponty Larry Coryell, Vadim Repin Roby Lakatos, Billy Cobham and Corky Siegel.

The festival has presented some of the significant Western symphony orchestras on several occasions in multi-city tours. The festival's specialty has featured collaborative works composed especially for the event and performed with artists from different genres.
Legends at LGMF
Since 1992 the LGMF has showcased the best live concerts by artists worldwide. This unique festival brings legendary artists worldwide to perform on the same stage, including MS Subbulakshmi, Yehudi Menuhin, Bismillah Khan, Gangubai Hangal, Al Jarreau, Pt. Jasraj, Pt. Birju Maharaj, Stanley Clarke, Jean Luc Ponty, Arve Tellefsen, Balamuralikrishna, Vadim Repin, George Duke, Hubert Laws, Billy Cobham.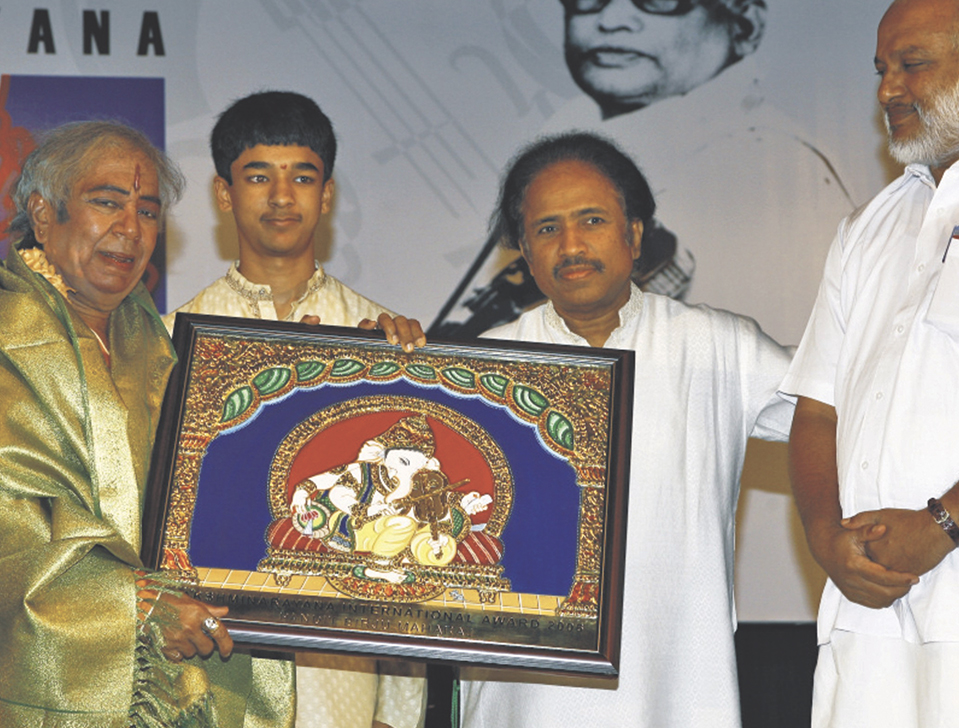 Lakshminarayana International Awards
The Lakshminarayana International Award was instituted in the year 1997 by the Lakshminarayana Global Music Festival. It is awarded to individuals who have made momentous contributions to their respective artistic domains. Each awardee is a legend in his/her own right. The first award in 1997 was given to Lord Yehudi Menuhin, and was presented to him by the President of India, HE K. R. Narayanan. Subsequently, the award has been presented to eminent artists, creative geniuses and living legends.
LGMF Successful Events
Lakshminarayana Global Music Festival 2023
I am glad to learn that the Violin Maestro Dr. L. Subramaniam has initiated a series of International Music Festivals commencing on January 11, 1992 in Madras which has been the Centre of distinguished Music Festivals and performances over the decades.
I am glad to learn that the Lakshminarayana International Music Festival will bring together eminent Artists, Musicologists and Vidwans from far and near in a creative endeavour. I wish the Festival every success.
SUPPORT
The Subramaniam Foundation is looking for Corporate/Individual sponsorships. If you would like to be a part of our vision, please get in touch.