Our Goals
To create the best music institute in Asia that will allow for world-class interactions and collaborations with great musicians from around the world.

To build a first of its kind integrated campus where music and art is pursued as an important part of regular learning from Preschool to Standard XII.

To systematize higher education in music from certificate courses and degrees to Ph.D.

Using a credit-based system and holistic approach to artistic development.

To create state-of-the-art performance venues an artist village and spaces where everyday people can have artistic peak experiences.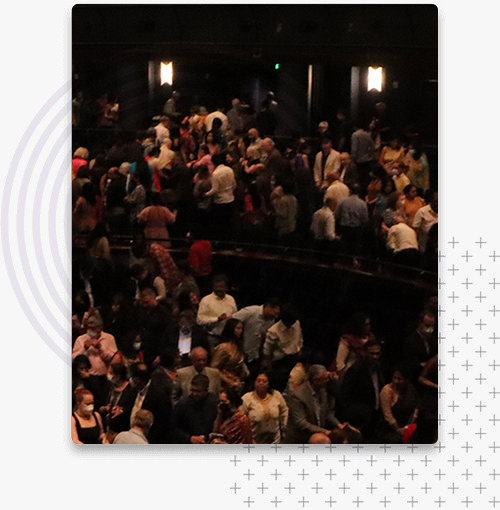 Be a Part of Subramaniam Foundation
Get Involved as an Individual or a Corporate
For the past several years, Subramaniam Foundation has received generous and vital support from corporates & individuals that have invested in our vision to spread the global sound of music across the world. The donations have gotten us through COVID, but we need further help planning for the future.
The Subramaniam Foundation is looking for sponsorships for covering the expenses in the below categories.
Corpus for the Lakshminrayana Global Music Festival

Scholarships for deserving students in need of financial support

Corpus fund to set up the centre of Excellence
As an Individual
Be instrumental in bringing music & culture into the lives of future generations. We are a Registered Charitable Trust under 80G of the Income Tax Act. Please note that we will use 100% of all online donations towards our outreach projects. We will send the receipt, along with the tax exemption certificate, to the Donor. Read our Donor Privacy Policy
As a Corporate
Music & Culture has been the backbone of any great civilization. We're very fortunate to have built strong relationships and work with some amazing brands and companies as music sponsors for our events, programs and provide other in-kind support to sponsor young musicians. If you would like to be a part of our vision, please get in touch. Together, we can build the future.
Join us to to create the best music institute in Asia