BA (HONS.), MA, PHD, DIPLOMA & CERTIFICATE COURSES IN MUSIC
THE LAKSHMINARAYANA GLOBAL CENTRE OF EXCELLENCE
Bridging The Gap Between The Gurukul System And University Education
Degrees Offered
LGCE courses take a holistic approach to music and offer both practical and theoretical education. While the courses are rooted in traditional Indian music, students will also gain exposure to global music & music-related concepts.
Masters of Performing Arts (MPS)
LGCE Projects & Resources
Explore content created by our finest BA, MPA, Ph.D students and various recordings of varnams, kritis, raga improvisation, north Indian, global music & other music forms.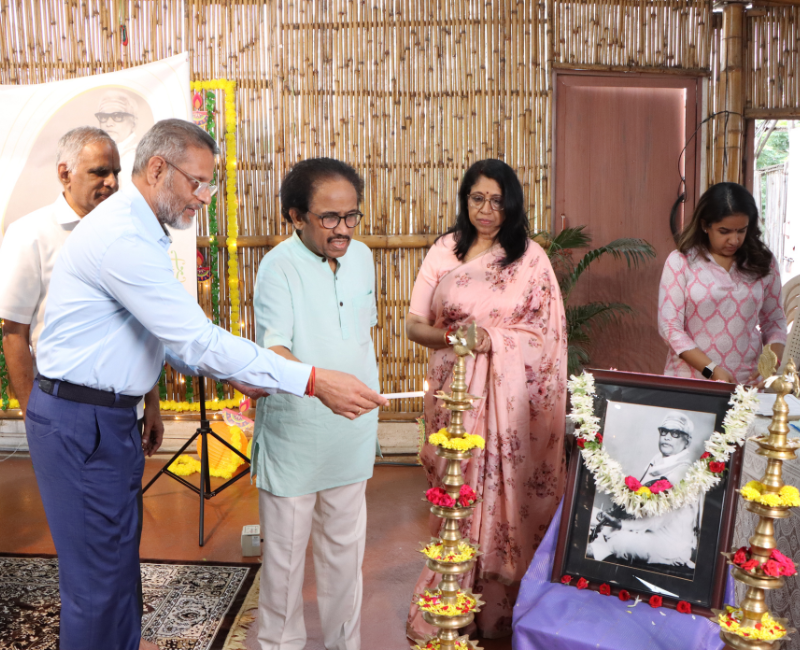 The Lakshminarayana Global Centre of Excellence (LGCE)
LGCE was founded by global violin icon Dr. L Subramaniam and legendary Bollywood playback singer Kavita Krishnamurti Subramaniam in the name of Prof. V. Lakshminarayana, the father and guru of Dr. L. Subramaniam with a vision to bring a holistic approach to music by offering both practical and theoretical education.
The courses are designed to bridge the gap between the gurukul system, (which emphasizes on practical performances) and university education (which emphasizes on theoretical approach).
LGCE is collaborating with premier institutes like Karnataka State Dr. Gangubai Hangal Music and Dance Performing Arts University, Jain University (Bangalore, Karnataka) & Vishwakarma University (Pune, Maharashtra) for offering University Grants Commission (UGC) approved degrees & certificates for its courses.
Our Faculty
Our faculty comprises of renowned musicians, performers, authors, doctors with rich teaching experience. We also organise guest lectures by distinguished professors and legendary performers around the world.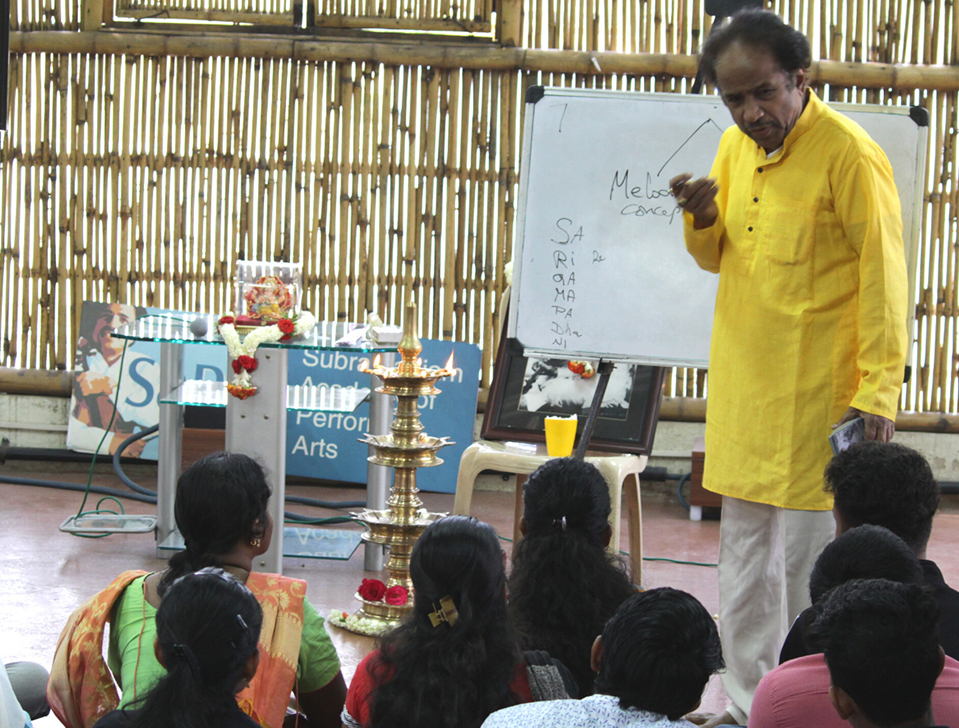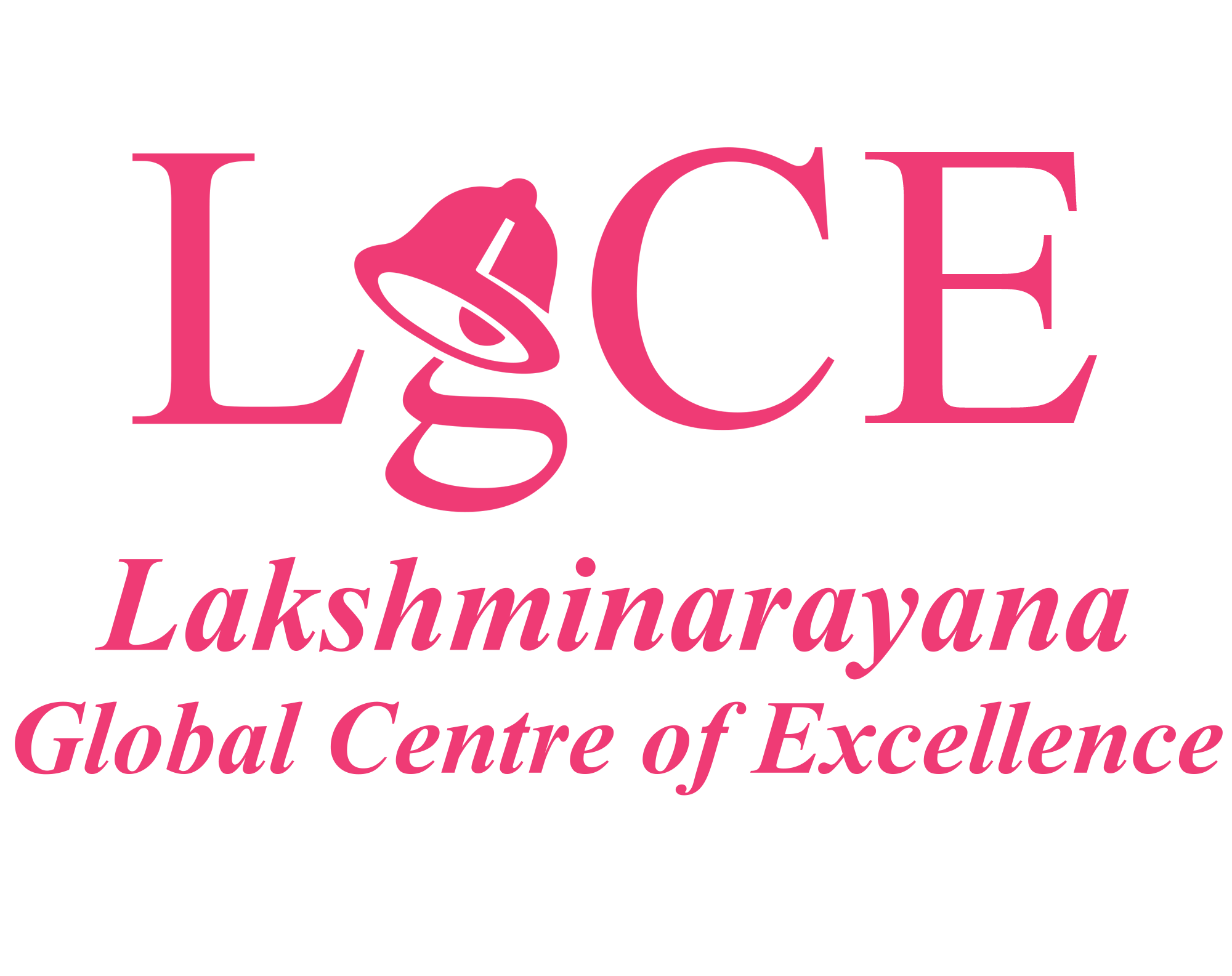 Support
We believe that every passionate artist should have the chance to pursue a fulfilling career in music.

The Subramaniam Foundation offers merit and need-based scholarships via the LGCE to musicians who want to master their art and find fulfilling careers.
SHOP WITH US
Get access to Trinity College London - Resources and LGCE Syllabus Books written and curated by Dr. L Subramaniam for bachelors and masters courses.