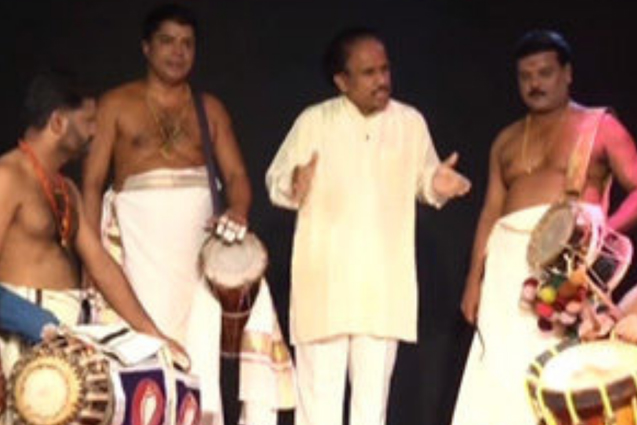 Our Mission
To preserve and enrich the cultural heritage for generations to come.

The Subramaniam Foundation is helping an ecosystem of music educators & artists. Through LGMF collaborations we have been promoting & supporting culture for three decades. We have also brought in specific collaborations with iconic singers dancers and actors from different genres to create a unique art form that combines artistic expression on a magnitude never seen before. In addition senior in-need artists have benefited through financial & artistic support throughout the years.
Our Impact
We have presented iconic artists from around the world for the past three decades and created special collaborative projects to create peace and harmony. We have also created opportunities for Indian music & culture globally through LGMF.

LGMF is the largest music festival in India and has presented concerts with more than 1000 artists across various genres of music.

LGCE has tied up with universities for undergraduate & post-graduate degrees.

The concerts have never been ticketed & music lovers have enjoyed various genres of music for 33 years.

Many scholarships have been given to talented students for their music education and financial assistance to needy musicians.