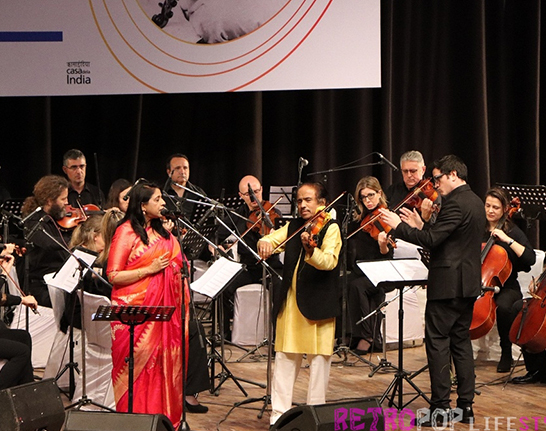 Who We Are
We are committed to creating an ecosystem where music is available to every child. Through our in-depth training and live concert experiences we are on a path to transforming the landscape of music and music education as we know it.

Read more about our goals what we're doing and the impact we've made so far.
Our Goals
To promote preserve and nurture Indian classical music through global collaborations and specific initiatives that inspire future generations to gain knowledge.

Embrace music as a career and take pride in Indian classical music & Indian culture.

To create the best music institute in Asia.

Allowing world-class interactions and collaborations with great musicians worldwide.

To build a first-of-its-kind integrated campus where music and art are pursued as essential to regular learning from Preschool to Standard XII.

To systematise higher education in music from certificate courses and degrees to PhD.

We are using a credit-based system and holistic approach to artistic development.

To create state-of-the-art performance venues.

An artist village and spaces where everyday people can have artistic peak experiences.

To give an opportunity to every child to learn and experience music.

To create the Lakshminarayana Global centre for excellence.

A hub for great music and culture in India.

To promote peace and global understanding of different cultures.

To employ musicians & music educators through these activities.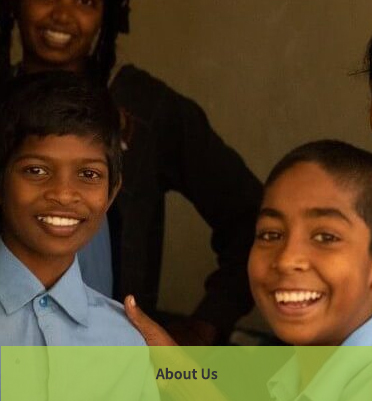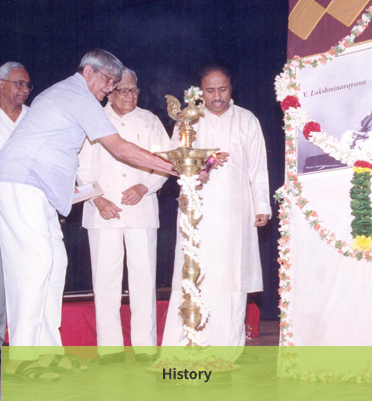 Charitable Activities
The Foundation's charitable activities include providing scholarships to talented students pursuing music, pensions to ailing elderly artistes, & running the Lakshminarayana Global Music Festival and the Lakshminarayana Global Centre of Excellence.
A Festival Epitomising 'global fusion'
The Subramaniam Foundation, a registered charitable trust, set up in 2005 by Dr. L. Subramaniam and Kavita Krishnamurti Subramaniam, conducts the Lakshminarayana Global Music Festival every year.