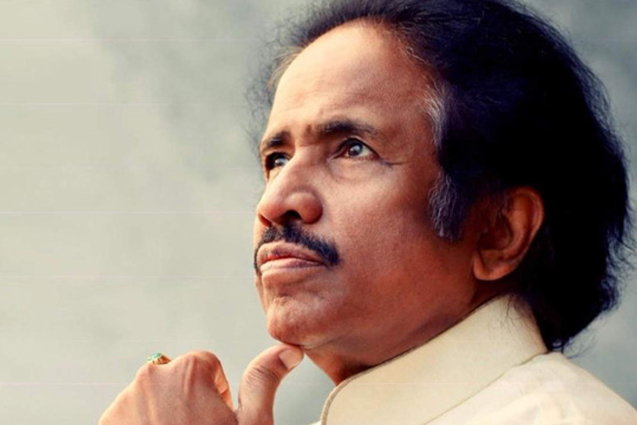 Dr. L. Subramaniam
Dr. L. Subramaniam is the face of the Indian Violin globally and is one of the world's leading musicians and composers. He created the global music idiom and his music has spanned various genres including Carnatic orchestral fusion and film. His work has earned him several international accolades.
Kavita Krishnamurti Subramaniam
Kavita Krishnamurti Subramaniam India's leading Bollywood singer has sung over 25000 songs in Indian movies many achieving multi-platinum status. She has also worked in many other musical genres from orchestral to pop and devotional. She is the Artistic Director of the Lakshminarayana Global Music Festival.

Read more about our goals what we're doing and the impact we've made so far.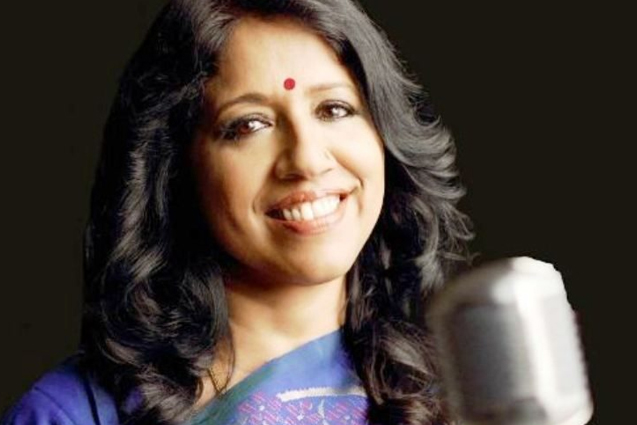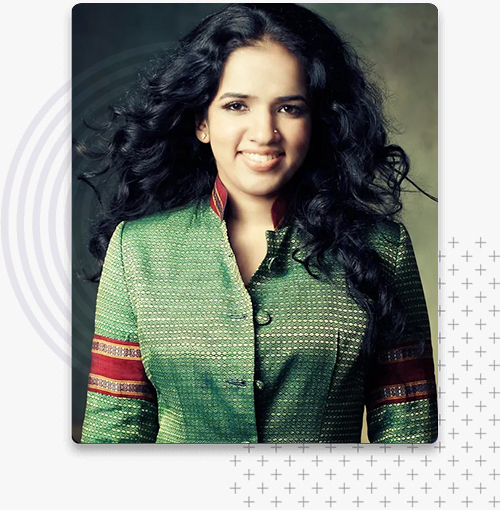 Bindu Subramaniam
Described as a "third generation prodigy" and "a Bangalore woman changing the way children learn", Bindu Subramaniam is a singer/songwriter, entrepreneur, author, and music educator. She is the Dean of SaPa, and co-founded the SaPa in Schools program. Bindu has a master's degree in law from London University, a master's certificate in songwriting and music business from Berklee, a Montessori diploma and a PhD in Music Education.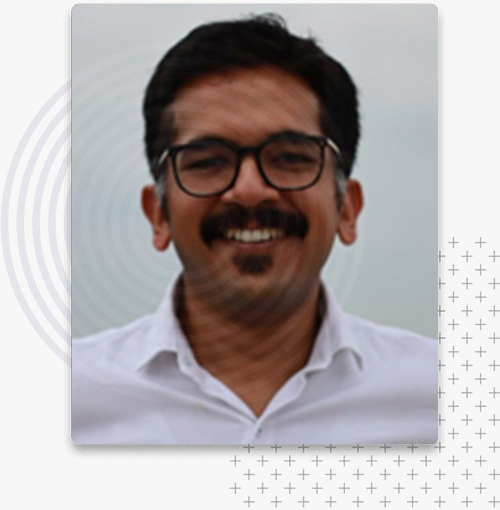 Dr. Narayana Subramaniam
Dr. Narayana Subramaniam is a Consultant, Head and Neck Surgical Oncology & Reconstructive Surgery, at the Mazumdar Shaw Medical Center. He has written over seventy peer-reviewed articles and book chapters, and given over sixty scientific presentations, winning many awards for research. Narayana has been working to achieve affordable and equitable distribution of healthcare. He co-wrote the books 'Lakshminarayana Global Music Festival: Twenty Years of Global Collaborations' and 'Festival Beyond Borders.' He is also a trained musician.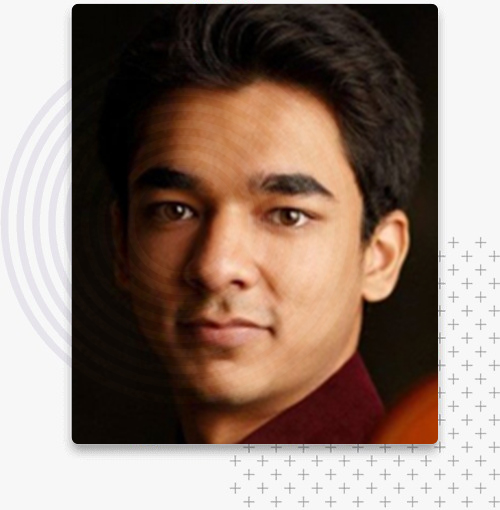 Ambi Subramaniam
Hailed as "the New King of Indian Violin", Ambi Subramaniam is a violinist, composer and music educator. He has received several awards, including Ritz Icon of the Year. Ambi runs SaPa and co-founded the SaPa in Schools program to create an ecosystem for music education in India. He also co-hosts The SaPa Show on Sankara TV, to teach global music to young children. Ambi has a bachelor's degree in business management, an MBA, and a Ph.D. in Global Violin Technique.
Jagan V
Managing Partner at V+S Design Partners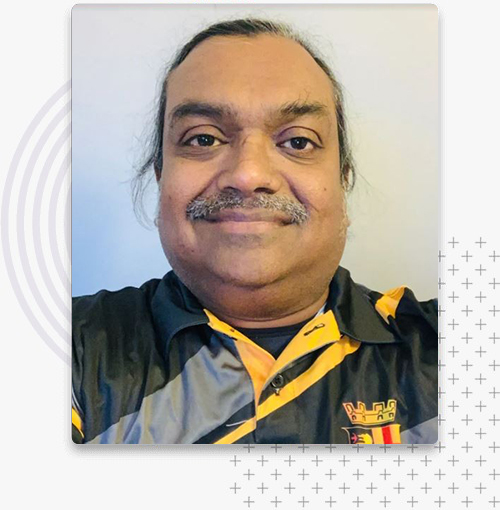 Nand Kumar Kurup
Entrepreneur and President of the Indian Association of Northern Italy
Mr Nand Kumar Kurup is a highly accomplished fashion and trading entrepreneur with an engineering degree from the prestigious Indian Institute of Technology, Delhi and an MBA from XIM, Bhubaneswar. He came to Italy in 1997 for his Master in International Management from SDA Bocconi Milano, Italy. Since then ( 21 years), he has contributed tremendously to the Indian community. He founded the Indian Association of North Italy and the Indian Business Forum. He has been the president of the Indian Association for the last eight years. He has organised and supported over 50 Indian cultural events in the last 15 years, including 25 ICCR-related events. He is also currently the Vice President of the Indian Business forum Italy. After the introduction of GST, Nand Kumar also invested and entered the Indian market with his brand and his business ventures in 2018. He owns two multinational companies, Galleria di lux Pvt. Ltd. and Ince Global Sagl, based in India, Italy, Switzerland and UAE.
Advisory Board
Our illustrious Advisory Board who have committed their time and resources to continuing our families tradition of spreading love and humanity through the voice of music