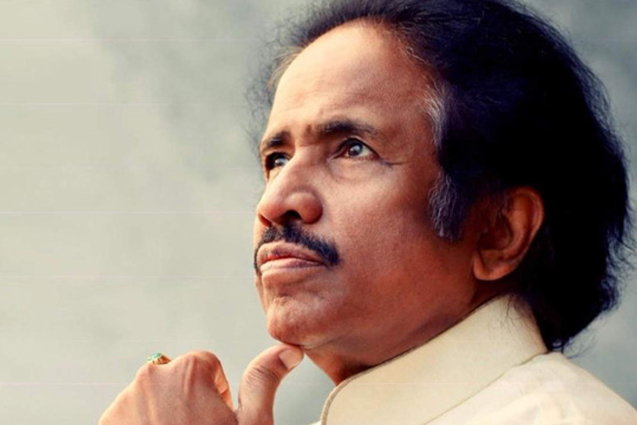 Dr. L. Subramaniam
Dr. L. Subramaniam is the face of the Indian Violin globally and is one of the world's leading musicians and composers. He created the global music idiom and his music has spanned various genres including Carnatic orchestral fusion and film. His work has earned him several international accolades.
Kavita Krishnamurti Subramaniam
Kavita Krishnamurti Subramaniam India's leading Bollywood singer has sung over 25000 songs in Indian movies many achieving multi-platinum status. She has also worked in many other musical genres from orchestral to pop and devotional. She is the Artistic Director of the Lakshminarayana Global Music Festival.

Read more about our goals what we're doing and the impact we've made so far.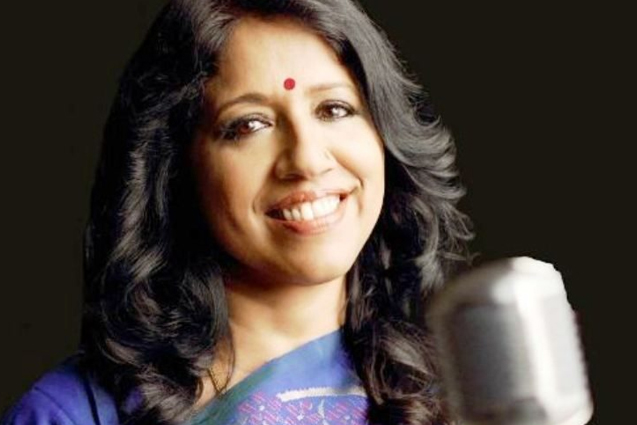 Jagan Venkataramanan
Jagan Venkataramanan is the Founder and Managing partner of V+S Design Partners, a boutique consulting firm which specializes in cutting edge Building Information modeling ( BIM), Virtual design and Construction ( VDC) and creation of 'Digital Twins' for the Architecture, Engineerring and Construction industries. He is also the brain child behind the development of 'Konnect' - India's first comprehensive ERP SaaS platform specially curated and developed for Arch/Engg and project focused firms. His passion and endless curiosity for the Violin and it's playing techniques and Indian/Global World music music led him closer to Dr L Subramaniam and to serve Subramaniam Foundation for the fine cause of promoting music and culture.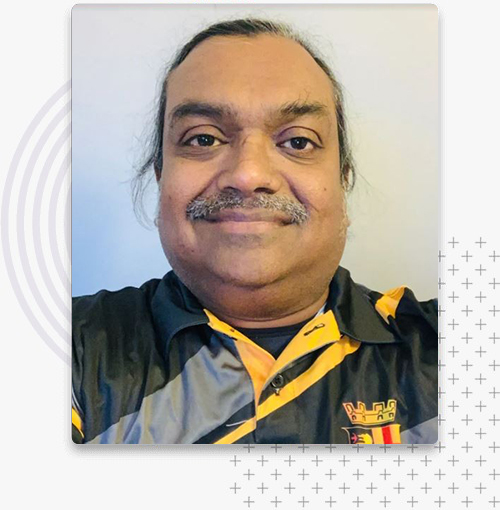 Nand Kumar Kurup
Entrepreneur and President of the Indian Association of Northern Italy
Mr Nand Kumar Kurup is a highly accomplished fashion and trading entrepreneur with an engineering degree from the prestigious Indian Institute of Technology, Delhi and an MBA from XIM, Bhubaneswar. He came to Italy in 1997 for his Master in International Management from SDA Bocconi Milano, Italy. Since then ( 21 years), he has contributed tremendously to the Indian community. He founded the Indian Association of North Italy and the Indian Business Forum. He has been the president of the Indian Association for the last eight years. He has organised and supported over 50 Indian cultural events in the last 15 years, including 25 ICCR-related events. He is also currently the Vice President of the Indian Business forum Italy. After the introduction of GST, Nand Kumar also invested and entered the Indian market with his brand and his business ventures in 2018. He owns two multinational companies, Galleria di lux Pvt. Ltd. and Ince Global Sagl, based in India, Italy, Switzerland and UAE.
Advisory Board
Our illustrious Advisory Board who have committed their time and resources to continuing our families tradition of spreading love and humanity through the voice of music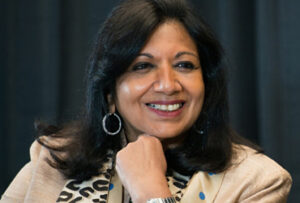 Kiran Mazumdar-Shaw
Chairperson – Biocon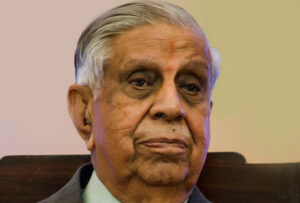 Justice Venkatachaliah BN
Former Chief Justice of India
Shri Lalit Mansingh
Former Foreign Secretary of India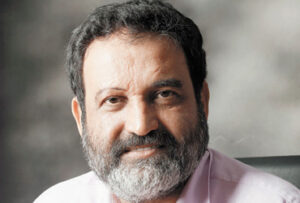 Shri Lalit Mansingh
Former Foreign Secretary of India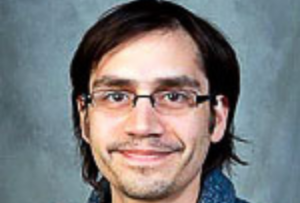 Carlos Tortolero
Director – Chicago World Music Festival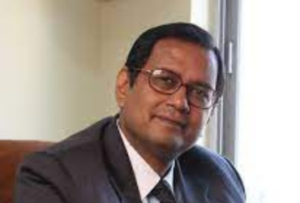 Shri. Vijay MaheshwariDirector
Sumedha Fiscal Services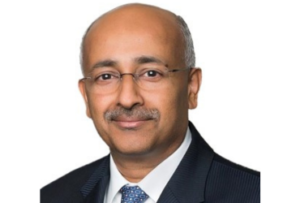 Anantharaman Venkataramanan
Independent Director at The Indian Hotels Company Limited (IHCL)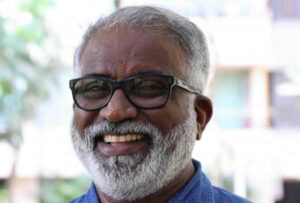 Pratap Nair
Former Chairperson FEI Cargo Pvt. ltd.