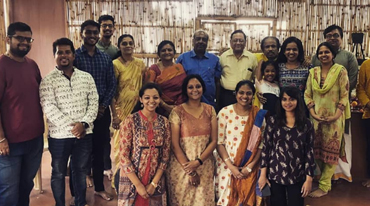 1992
LGMF opens with Bharat Ratna MS Subbulakshmi.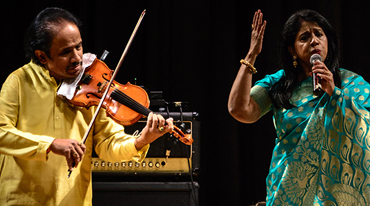 1998
Lord Yehudi Menuhin was awarded the first Lakshminarayana International Award by the President of India K R Narayanan.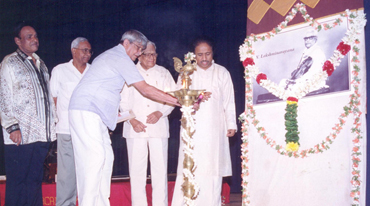 2004
The government of India released a commemorative stamp in honor of Prof. V. Lakshminarayana.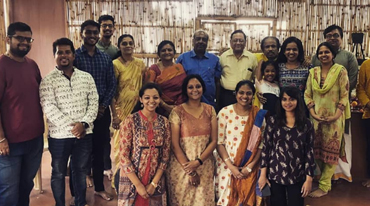 2005
Festival with Arve Tellefsen and the Oslo Camerata to celebrate Norwegian Centenary.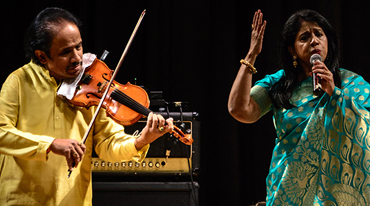 2005
Subramaniam Foundation comes to life.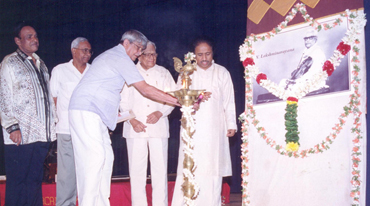 2007
Six city tour of Leipzig Chamber Orchestra in India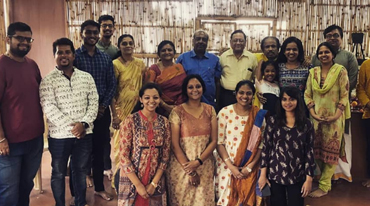 2011
Street named after violin maestro Prof. V Lakshminarayana in Alleppey, Kerala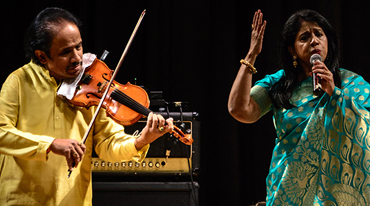 2018
Launch of Lakshminarayana Global Centre of Excellence (LGCE)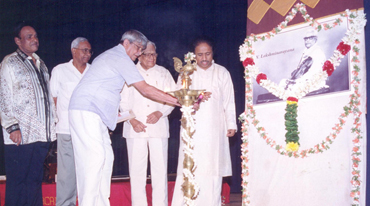 2021
For the third decade of the festival, LGMF is going virtual