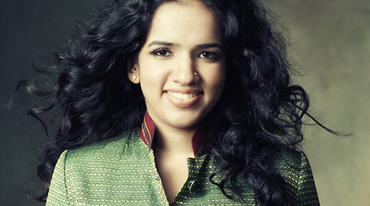 Bindu Subramaniam
Described as a "third generation prodigy" and "a Bangalore woman changing the way children learn", Bindu Subramaniam is a singer/songwriter, entrepreneur, author, and music educator. She is the Dean of SaPa, and co-founded the SaPa in Schools program. Bindu has a master's degree in law from London University, a master's certificate in songwriting and music business from Berklee, a Montessori diploma and a PhD in Music Education.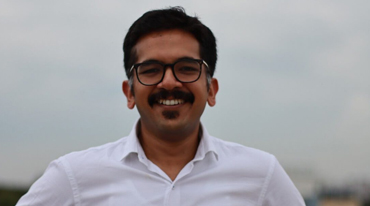 Dr. Narayana Subramaniam
Dr. Narayana Subramaniam is a Consultant, Head and Neck Surgical Oncology & Reconstructive Surgery, at the Mazumdar Shaw Medical Center. He has written over seventy peer-reviewed articles and book chapters, and given over sixty scientific presentations, winning many awards for research. Narayana has been working to achieve affordable and equitable distribution of healthcare. He co-wrote the books 'Lakshminarayana Global Music Festival: Twenty Years of Global Collaborations' and 'Festival Beyond Borders.' He is also a trained musician.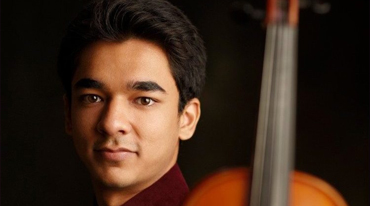 Ambi Subramaniam
Hailed as "the New King of Indian Violin", Ambi Subramaniam is a violinist, composer and music educator. He has received several awards, including Ritz Icon of the Year. Ambi runs SaPa and co-founded the SaPa in Schools program to create an ecosystem for music education in India. He also co-hosts The SaPa Show on Sankara TV, to teach global music to young children. Ambi has a bachelor's degree in business management, an MBA, and a Ph.D. in Global Violin Technique.